Welcome to Lamoosh Catering
Delicious Catering for Every Occasion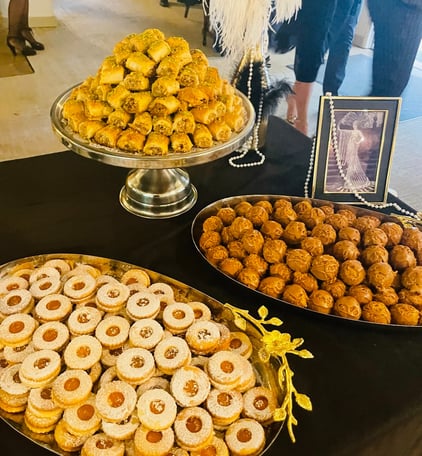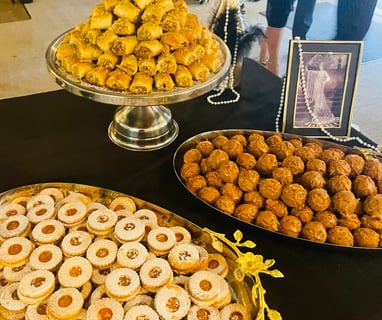 At Lamoosh Catering, we offer a wide range of catering services to make your special events memorable. From birthdays to weddings, we provide delicious food and beautiful cake and dessert tables that will impress your guests. Our team of experienced chefs and event planners will ensure that every detail is taken care of, so you can relax and enjoy your event.
At Lamoosh Catering, we understand that every event is unique. That's why we offer customized menus that are tailored to your tastes and preferences. Whether you have dietary restrictions or specific culinary preferences, our team will work closely with you to create a menu that perfectly suits your event. From appetizers to main courses and desserts, we will ensure that every dish is prepared with the highest quality ingredients and presented beautifully.
At Lamoosh Catering, we are passionate about delivering unforgettable culinary experiences. With years of expertise in the industry, we take pride in offering a wide range of catering services tailored to meet your specific needs. Our dedicated team of professionals ensures that every event is executed flawlessly, leaving a lasting impression on your guests.
Delicious Catering for Every Occasion